Search Engines is the best way to promote your product or service on search engines. Everyone uses Google for search and it stores their search preferences and then google retarget them as per their search preferences in the form of display and search ads.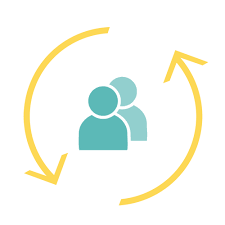 Our team find Relevant keywords for your business and build a proper campaign for the advertisement and schedule a average budget for maximizing the visits and conversions on your business site. After the completion of campaign our team analyze the bid value and conversion rate and make changes in the next campaign for a better growth of the conversions
start your campaign today
"You need to start, to reach somewhere"