Every brand had started from zero once. Brand development is all about your passion, work a goal where you see yourself in upcoming years. Brand development helps you to gain customer trust and long term engagement with them.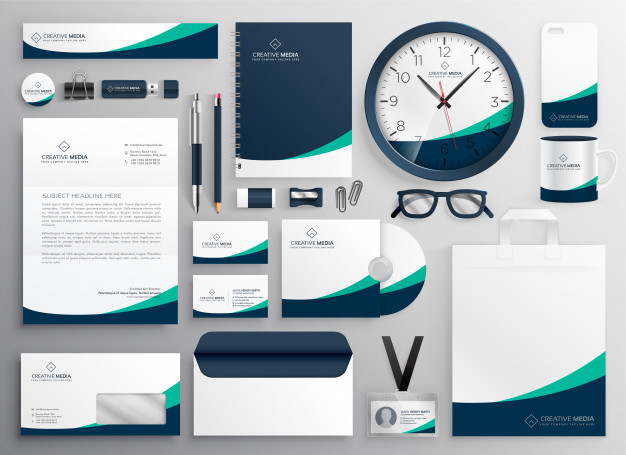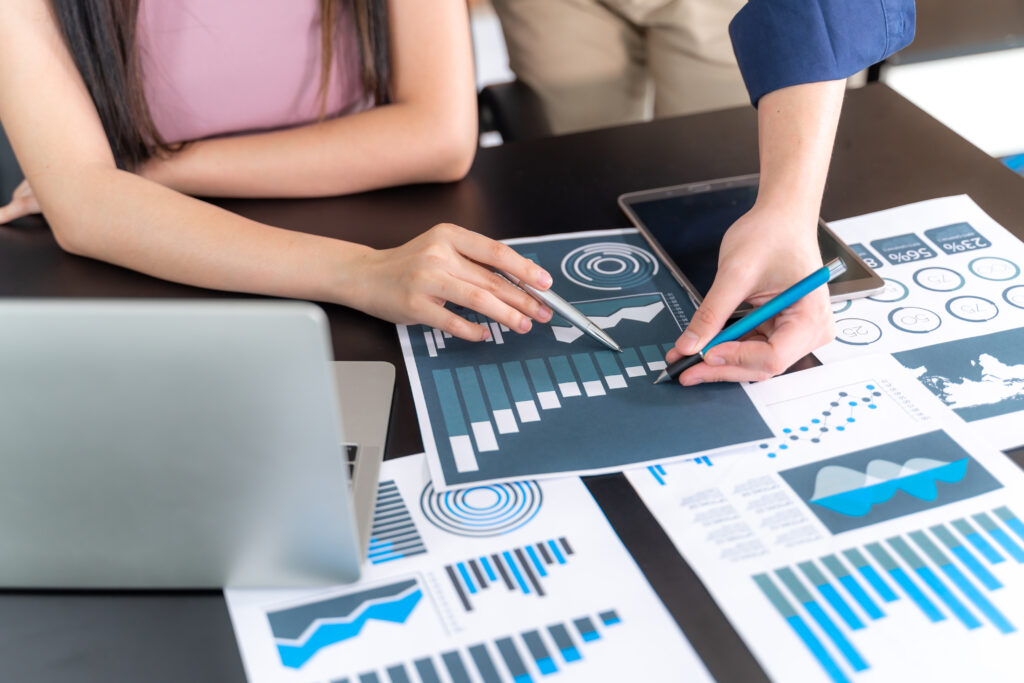 create value, not customers
We believe in creating brand value rather than creating a customer market. Brand value will help you to reach your customers to you. It takes time in creating the brand value its a long term investment.
fall in love with our services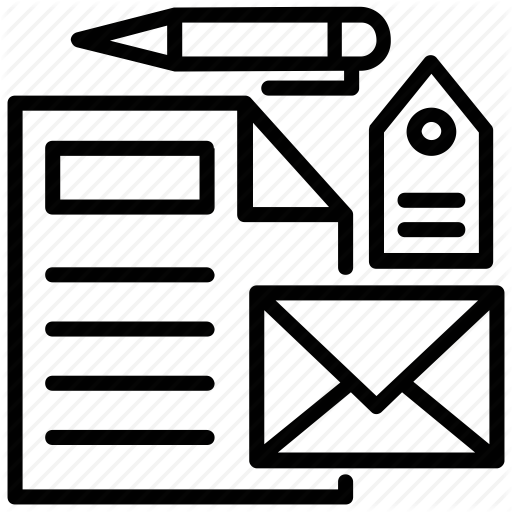 Product Branding
This includes branding of a particular product which ensures the image of that on the basis of the product only. This is simply created by targeting a particular product only.

Corporate Branding
The value of the company is judged by the value or respect earned by the conmpany in the market, which is done by maintaining the corporate relations. It includes the contribution of its Employees too.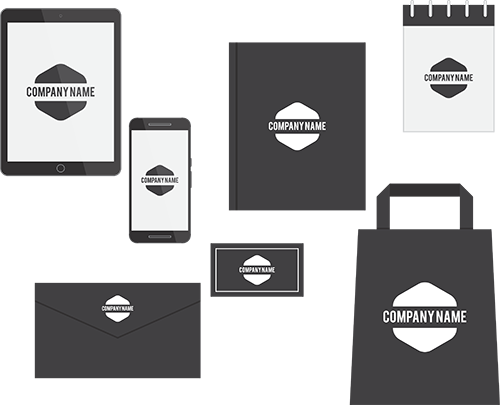 Company Branding
Company Branding includes creating the value of the company keeping in mind about the overall image development of the company in the market.

Regional Wise Branding
Its easy to be a company but its too difficult to be a brand. We provide solutions for creating value in your regional market. Its first step in brand development.
We have a team who have been working and provided a proper product shoot to the clients.
if you are looking for a corporate video for your company we value your requirements and provide best solutions for that.
"Be a brand, Not the Company"